Marsh JLT Specialty appoints deputy CEO of London aviation practice | Insurance Business UK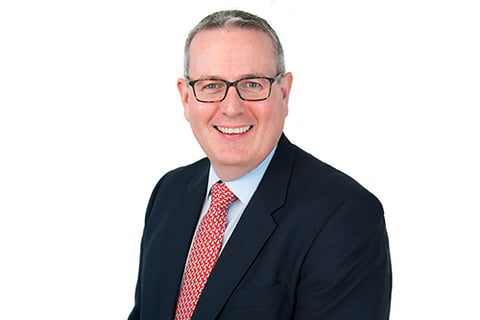 Marsh JLT Specialty has bolstered its aviation practice with a new senior appointment.
The insurance broker and risk advisor has announced that Tony Ambrose (pictured) will take on his new position as deputy chief executive officer in the company's aviation division in London effective immediately. He will report directly to UK chairman and aviation CEO Andy Smith.
Ambrose moves on from his role as managing director of Marsh's aviation practice.
In the newly created position, Ambrose will support clients across the airline, aerospace, general aviation, and space industries. He will also be tasked with developing strategies that will allow the UK aviation practice to meet the challenges and take advantage of the opportunities presented by the COVID-19 pandemic.
Ambrose joined the company in November last year, having previously held various leadership roles at Swiss Re Corporate Solutions, including head of the aviation division from 2016 to 2019. He has spent most of his 30-year career working in dedicated aviation underwriting and broking roles.
"Tony's experience and leadership will be invaluable to our clients and colleagues as the sector responds to the pandemic," Smith said. "As we approach the close of 2020, many organisations in the aviation sector are re-examining their business models in ways that were perhaps unthinkable at the start of the year."
"More than ever, aviation and aerospace firms require deep expertise and the latest specialist thinking on risk and insurance," Ambrose said. "I look forward to working with Andy and our experienced team, drawing on the expertise of our colleagues across Marsh as we help clients successfully navigate towards recovery."