Marsh names chairman and CEO of UK aviation practice | Insurance Business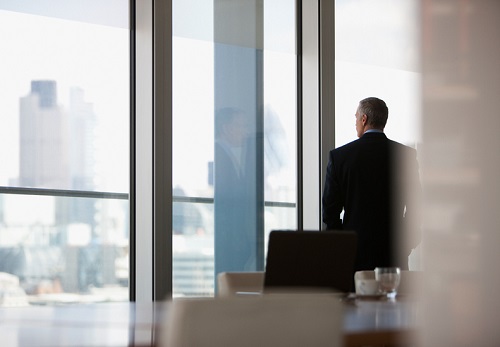 Marsh will be hoping its UK aviation practice, part of Marsh JLT Specialty's global aviation practice, will soon be soaring to even greater heights after it revealed a key appointment this morning.
Taking the role of chairman and CEO of the UK arm is Andy Smith – a Marsh veteran who joined the firm back in 2007 and has chalked up more than 30 years' experience across the industry as a whole. Smith is set to report to Paul Moody, the UK CEO of Marsh JLT Specialty, and Simon Harker, the company's global head of aviation who expressed his enthusiasm at the appointment.
"Andy's deep experience and market knowledge will be essential as we assist our UK aviation and aerospace clients in managing their risk and insurance portfolios," said Harker. "With his superb track record and industry standing, I'm delighted that Andy is now at the helm of our UK team."
Smith has held a host of senior roles within the UK aviation practice and was most recently head of the UK airline business. Before joining Marsh, he was also a partner at JLT and part of the firm's executive aerospace executive team – experience that Moody believes will be crucial in the executive's new role.
"Andy is widely recognised throughout the industry for his leadership skills and incisive understanding of the risk and insurance issues aviation firms now face," he said. "He is a great example of the depth of talent we have in Marsh JLT Specialty and the aviation team in particular."
In his new position Smith will take on responsibility for the overall management and development of the London-based business. Globally, the aviation practice boasts more than 300 specialists across 20 offices.
"I am truly excited to be leading the talented UK team and working with our global network to deliver the services and solutions our UK clients require to manage risk effectively and continue to grow," Smith said.