Nexus completes aerospace swoop | Insurance Business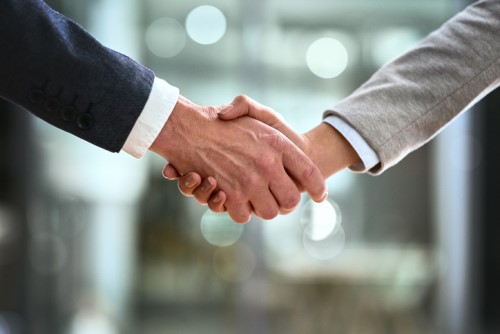 It's a done deal for managing general agent Nexus Group and club-style MGA formation platform Castel Underwriting Agencies Limited.
Described as being on a dynamic growth path, the independent specialty MGA has completed its third acquisition for the year – snapping up Altitude Risk Partners from Castel through an asset purchase. In 2017, which saw the completion of a £30 million capital raising, Nexus made four swoops.
The latest addition to the roster is an aerospace MGA co-founded in 2014 by David Godley, Richard Power, and Tim Wright. Based in London, it was the first underwriting business to launch in partnership with Castel.
As part of the transaction, whose involved sum was not disclosed, Altitude will become a trading division of Nexus Underwriting Limited and its underwriting team will move into the group's Leadenhall Street headquarters. The acquired MGA has underwritten a diverse portfolio across seven lines of aerospace insurance in over 130 territories.
"Castel's incubation model has provided the support and infrastructure to enable ARP to enter the market and build a high-quality business quickly," noted Power. "From this strong foundation we are now ready to take the business forward with an equally supportive partner in Nexus."
With Altitude being not only the first of the 13 underwriting cells to launch on the club-style formation platform but also the first to exit, Castel chief executive Mark Birrell believes the "important milestone" shows that the latter's business model of supporting entrepreneurial underwriters is working.
Meanwhile Nexus founder and group CEO Colin Thompson commented: "This is an evolutionary acquisition for Nexus, augmenting our 'virtual insurer' model by adding aviation and space, two highly specialised classes of business, to our existing 12 classes.
"The completion of this deal marks our 10th acquisition in the last three years, our third so far in 2018, and our second in a week, making Nexus today the product of 12 acquisitions and two joint ventures with subsequent buy-outs."
Citing the group's busy pipeline, Thompson said they continue to target three swoops per year and to proactively look for new opportunities that fit into Nexus's M&A model.