Piiq Risk Partners roster widens further | Insurance Business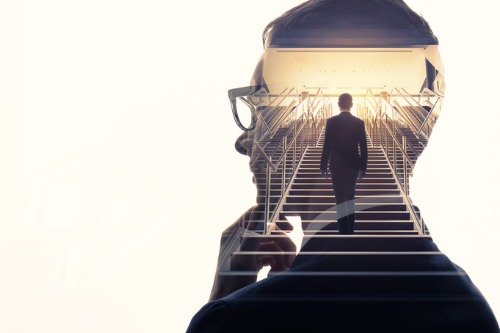 BGC Insurance Group's global aerospace (re)insurance broker Piiq Risk Partners has named another addition to the team.
Coming onboard as senior partner later this year is Ian George, who is making the switch from Willis Towers Watson where he most recently served as regional director for Japan aviation and aerospace. George, who joined Willis Corroon in 1996, has worked with satellite and space clients around the world.
"Ian brings to Piiq an extensive background in the London and international markets," noted Piiq Risk Partners president Marcel Chad. "His knowledge and experience of the Asian aviation and space sectors makes him an invaluable addition to our growing team and further strengthens our client proposition in all areas of aerospace (re)insurance.
"We are building an exciting and ambitious offering, and our ability to hire top-tier industry talent is key to our ongoing success. I am therefore delighted to welcome Ian to Piiq and I look forward to working with him."