Rokstone flies into aviation insurance market | Insurance Business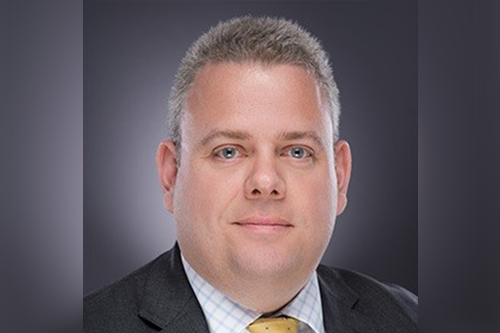 There is a new name in the aviation insurance market, with Rokstone Underwriting launching a new division.
Part of the Direct Insurance Group, the firm boasts an additional $50 million A-rated capacity for its arrival. The licensed paper for the facility comes from long-standing partner Best Meridian, with capacity limits secured for Hull up to $5 million, airline and aerospace liability up to $50 million and general aviation liability up to $30 million.
The division is set to be led by veteran Wayne Murphy (pictured), who has specialised in aviation and aerospace across a 30-year insurance career. He was previously head of aviation at Trust Re and has also spent time at the likes of Swiss Re Corporate Solutions. Speaking about his arrival, Murphy said he was drawn to the firm's "relentless focus on underwriting profit and client service."
"From the outset the Rokstone leadership team have continued to emphasise their mission of creating long term value for their clients, capacity providers and shareholders," he said. "This mentality, combined with the entrepreneurial DNA of the business, has inspired me to join the team and I really look forward to the years ahead within the group."
"We're delighted to secure such strong capacity for a new line – testament to the confidence that carriers have in our expertise and knowledge of specialty markets. In a hard market in particular, carriers will seek those MGAs that they are confident have combined credibility and agility," added Dean Pitts, Rokstone's managing director.
"We're an entrepreneurial, people acquisitive business. The launch of this exciting new aviation division at Rokstone signifies the latest move in our group wide strategy for considered growth and we expect further expansion over the coming months."