SSL Endeavour announces it is finalising acquisition | Insurance Business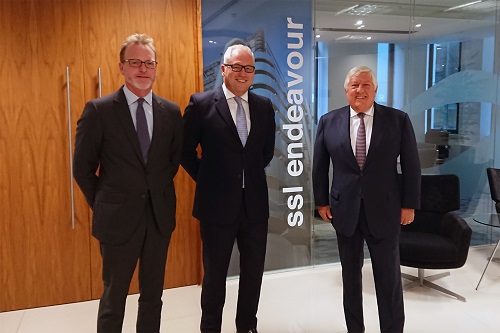 Specialist independent Lloyd's broker SSL Endeavour Limited has announced the appointment of Jonathan Palmer-Brown as group non-executive chairman and Hugh Crossland as group CFO. The appointments are effective immediately.
The company also announced that it is finalising the acquisition of Worldlink Holdings, an aviation brokerage and managing general agent.