Tokio Marine Kiln creates new aviation post | Insurance Business UK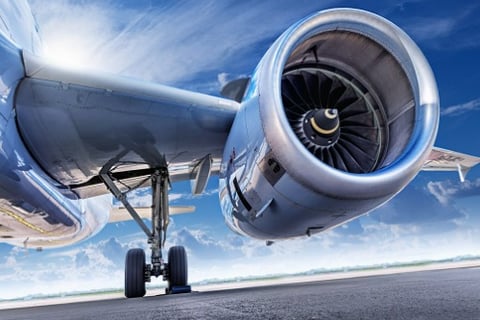 Specialist international insurer Tokio Marine Kiln (TMK) is expanding its presence in the aviation sector by hiring TMK's first-ever departmental head of aviation.
Slated to take up the post in Spring 2022 is David Slevin, who has more than 36 years of experience in building, leading, and developing profitable underwriting portfolios. The Hiscox alumnus will join TMK from Chubb where he served as aviation product head.
Slevin's credentials also include time spent at Faraday Syndicate, ACE Bermuda, Global Aerospace predecessor firm British Aviation Insurance, and Eagle Star.
"We are delighted to bring David on board to lead our aviation strategy as we continue to grow and diversify our portfolio," said TMK chief underwriting officer Matthew Shaw.
"TMK has earned its reputation for innovation and excellence in this important sector, and our ambitions are to take this further under David's leadership. David will benefit from the expertise of our strong and experienced team, and we are excited for his arrival next year."
The insurer's aviation portfolio was set up in 1976.