Zurich bags exclusive insurance deal with easyJet | Insurance Business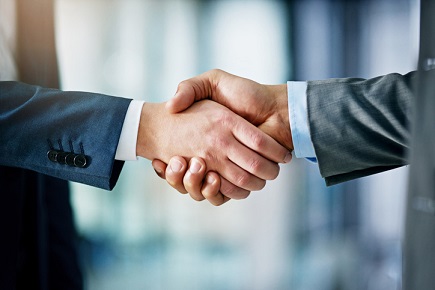 Zurich
Insurance and British airline easyJet have entered into a partnership that sees the latter's travel insurance offering exclusively underwritten by the Swiss insurer.
Also part of the deal is Collinson Group, which will be in charge of customer servicing, claims, and assistance. Zurich will provide the product and pricing, and customers also have the option of purchasing travel insurance separately from flights via the airline's website.
"We really believe the future of insurance in key areas like travel is based on the quality of partnerships we commit to," said Arslan Hannani, head of market management at Zurich UK. "Partnering with a well-known and respected brand like easyJet creates a great opportunity to provide their extensive customer base with insurance that's closely tailored to their individual needs."
Aside from the UK, the collaboration will also serve the following markets: France, Germany, Italy, Spain, Switzerland, Poland, Hungary, Portugal, Greece, Denmark, Czech Republic, and the Netherlands.
"The partnership between Collinson and Zurich, a highly respected global brand, highlights the combined strengths in terms of customer understanding, innovative technology, dynamic insurance products, claims services, and impactful marketing," commented Greg Lawson, head of travel insurance at Collinson.
Related stories:
Chubb launches real-time flight delay insurance
New flight insurance product counters Montreal Convention