Howden enters five-year official partner deal with Ascot Racecourse | Insurance Business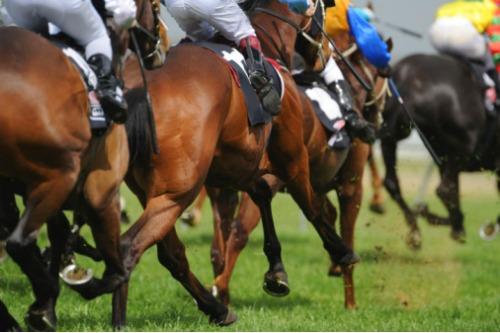 Specialist insurance broker Howden has become the newest official partner of the Ascot Racecourse through a new five-year deal.
The partnership, which runs from 2021 to 2025, will provide Howden extensive branding opportunities across the racecourse and all Ascot racedays. A release said that the branding will also be featured during the five days of Royal Ascot, with an elevated presence on the final day of the event on June 19, 2021.
All 35 races at Royal Ascot will be live on terrestrial television through ITV Racing. The event will also be broadcast in almost 200 countries around the world.
"We are delighted to announce this partnership with Howden and really excited about working together across all our racedays including Royal Ascot," said Ascot Racecourse commercial director Felicity Barnard.
"We would like to extend our thanks to the team at Howden for their long-term commitment to the racecourse and look forward to the wider benefits this will bring to British Racing as a whole. I'm confident this will be a long and happy partnership," Barnard added.
"We are thrilled to partner such a well-regarded global sporting brand that, like us, has a strong and proud British heritage coupled with an extensive international reach," said Howden founder David Howden.
Howden's partnership with Ascot Racecourse builds on the company's reputation as a broker arranging specialist equine insurance solutions for equestrian associations, racecourses, racehorse trainers, stud farms, riding schools and horse owners. Founder David Howden is also the founder and president of the Cornbury House Horse Trials.
"Ascot presents a unique opportunity to invest in a sport we love, in an industry with which Howden has a rich history of working. This partnership will embed us further in the equine and wider sport and entertainment community enabling us to better understand and respond to the risk challenges it faces," commented David Howden, who added that his company is lining up opportunities to engage its people, clients, and partners related to the new racing partnership starting next week.