KBIS executive returns as business development director | Insurance Business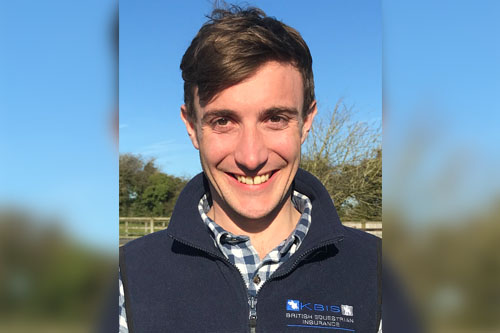 Lawrence Gill has returned to KBIS British Equestrian Insurance after his stint at
Howden
.
Berkshire-based KBIS has appointed Gill as business development director, as well as the person in charge of running its liability department.
"We are very excited to have Lawrence back with his in-depth knowledge of the equestrian and bloodstock industry and additional experience of working in the London insurance market," said KBIS managing director Guy Prest. "This will make him ideally placed to offer the very best service to our customers, and we are looking forward to him playing a key role in the business."
The new business development director worked at KBIS for about four years before moving to London in 2016.
Established in 1986 as a specialist bloodstock insurance provider, KBIS has expanded to offer horsebox insurance, liability insurance, and specialist equestrian property insurance. The equine insurer is among the largest independent horse insurance firms.
Related stories:
GRP reveals acquisition of Anglo-Hibernian
CEO of E&L Insurance lifts the lid on The Insurance Emporium