Lloyd's insurer quits two classes – report | Insurance Business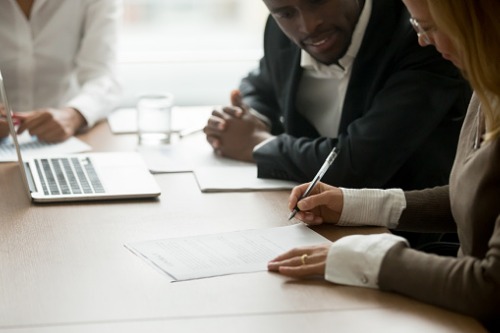 "I think they mean it," was how Managing General Agents' Association (MGAA) chair Charles Manchester put it when he, in a column for Insurance Business, talked about the challenge posed by Lloyd's of London to underperforming syndicates. Now one such underwriter is said to be heading for the exit in two classes to secure approval for next year.
Neon Syndicate 2468 is reportedly leaving bloodstock and personal accident amid the so-called 'decile 10' crackdown. According to The Insurance Insider, approximately 30 redundancies are also in the offing for the Lloyd's insurer.
This comes after Neon Underwriting Ltd chief executive Martin Reith previously expressed support for the move spearheaded by Lloyd's performance management director Jon Hancock.
"Overall, it makes sense," an S&P Global Market Intelligence study quoted Reith as saying earlier this year. "The important thing is [Hancock has] got to follow through now.
"Having made the threat, I really believe he has to be seen to be taking the action and actually shutting some [syndicates] down."
Syndicate 2468 itself reported combined ratios of 138%, 217%, and 105% for three consecutive years from 2015.
"Lloyd's, whose syndicates back so many MGAs, is now challenging consistently unprofitable syndicates to remediate or go into run-off," noted the MGAA chairman, who is chief executive at Manchester Underwriting Management Ltd (MUM).
"Lloyd's is also challenging all syndicates to remediate their Decile 10 – the poorest 10% of business – if the plans aren't credible, Lloyd's will insist they go into run-off," said Manchester. "And I think they mean it."