Neon taps industry veteran for bloodstock role | Insurance Business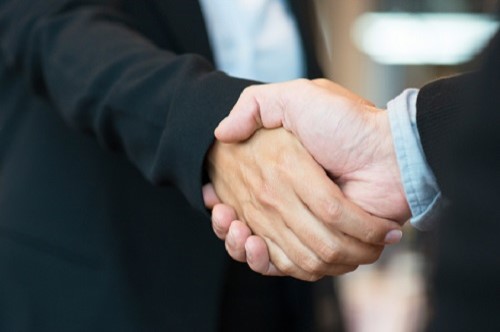 Neon has a new senior underwriter for its bloodstock and livestock division.
Industry veteran Bill Bevan, who was an equine underwriter for Tokio Marine Kiln Syndicate 510 prior to his appointment, brings with him more than 30 years of experience including half a decade as bloodstock unit head and class underwriter at Novae.
"I am delighted to be joining such a dynamic and vibrant business," commented Bevan, who described Neon as being well-known for its expert bloodstock business. The division caters to mid-sized to large commercial studs, individuals, and trainers.
Effective immediately, the key hire will report to Neon's bloodstock class underwriter and head of specialty Mark Edwards.
"We have built a very strong bloodstock offering at Neon, especially in thoroughbreds, and are thrilled to welcome Bill to the team," said the specialty head. "This is a very exciting time for us as we look to enhance our specialist capabilities.
"Bill is a well-regarded market authority, with an impressive track record, and his experience will serve our clients extremely well."
Related stories:
Neon reveals launch of new marine business
Castel Bloodstock not holding its horses, bags new binder