SEIB fetes equestrian industry in fourth annual awards | Insurance Business UK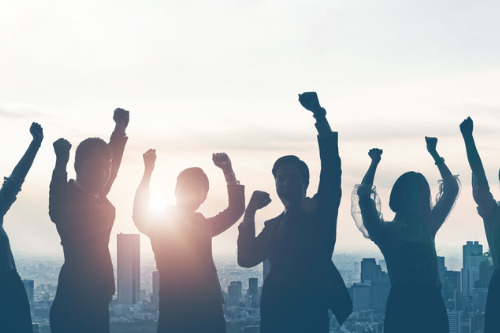 SEIB Insurance Brokers held its fourth annual awards on Sept. 8, honouring various individuals and organisations in the equestrian, funeral and mental health sectors.
Held at the Dallas Burston Polo Club in Warwickshire, the awards event was opened by Chris Pitt, head of responsible business at Ecclesiastical, SEIB's parent firm.
The top winners for the equestrian awards were Barrow Farm Riding and Carriage Driving for the Disabled (RDA Centre of the Year), Contessa Riding and Training Centre (Small Riding School of the Year), and Triley Fields Equestrian Centre (Large Riding School of the Year).
Berries Farm Liveries won the DIY livery yard category, while Folly Fields Farm Livery was named Full Livery Yard of the Year.
SEIB awarded grants of £2,000 to £10,000 to 10 charities across various causes, with The Horse Trust getting the largest prize.
The other finalist charities were Children's Heart Unit Fund, Missing People, Brent Lodge Wildlife Hospital, me&dee Charity, SiMBA, Proteus Reptile Trust, World Horse Welfare and Bransby Horses Rescue and Welfare.
This year's awards marked the first time the SEIB and Horseworld Trust Inspirational Award was given out. The award, which celebrates horses and the important role they can play in helping mental, physical and emotional wellbeing, was won by Sophie Gifford, founder of the Great Horses for Health Relay.
SEIB and the National Association of Funeral Directors (NAFD) jointly presented the SEIB and NAFD Lifetime Achievement Award to Nigel Lymn Rose, chairman of AW Lymn The Family Funeral Service. Rose, a fourth-generation leader of the family business, has been involved in providing funeral services in Nottinghamshire and South Derbyshire for over 50 years.
"We have taken this opportunity to celebrate excellence within the industries we operate in," said Barry Fehler, deputy chairman of SEIB. "We are proud to be able to support these three different sectors that have felt the effects of the pandemic and provide some recognition of outstanding efforts within the charitable, funeral and equestrian industries."