SEIB Insurance Brokers makes equine swoop | Insurance Business UK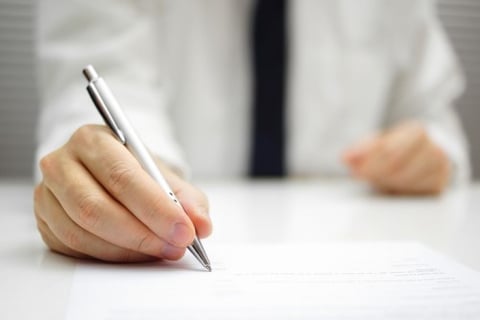 Equestrian World Insurance Services (EWIS) is now part of SEIB Insurance Brokers.
Without disclosing the transaction amount, the latter said it has acquired the book of equine business from Greenwood Moreland Insurance Brokers, whose managing director Andrew Weir said the best path forward was to sell to SEIB following successful years building the EWIS brand.
The new owner has more than five decades of experience in the equestrian sector.
"We selected SEIB as they are a market-leading provider who can build on the solid foundations of EWIS to deliver an even higher level of expertise, service, and choice to our customers for many years to come," noted Weir.
"I would like to take this opportunity to thank our equine customers and insurer partners for their support over the years and wish them all the very best in future dealings with SEIB."
Currently SEIB insures numerous large equestrian organisations, charities, and groups.
"We are delighted to have this new equestrian book of business from Greenwood Moreland," commented the buyer's chief executive, Barry Fehler. "The strength of our team of staff at SEIB means that we are well positioned to purchase new business and provide a seamless, top-quality service to our ever-increasing number of customers.
"Our long-term investment in our team ensures that we are able to offer exceptional and complete customer service – from insurance quotations right through to the work of our skillful claims team."