Are your DE&I programs worth recognising? | Insurance Business UK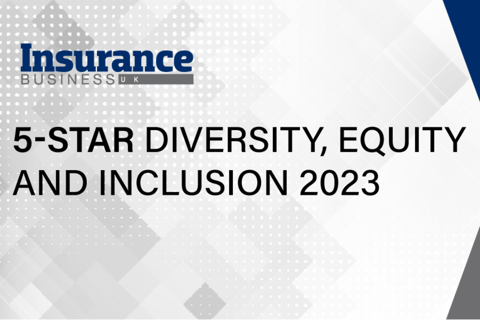 Employees are a company's greatest asset, and a key factor in keeping them satisfied and productive is providing safe and thriving spaces.
Insurance Business UK is looking for companies offering top-tier programs for its second annual DE&I report.
The 2023 5-Star Diversity, Equity and Inclusion report, proudly supported by the ISC Group, is now accepting entries. Let us know how much progress you have made and what challenges lie ahead.
The deadline for nominations is Friday, 7 April.
The 5-Star DE&I report will be published in Insurance Business UK's online edition in July.