Hermes denies trade union's insurance allegations | Insurance Business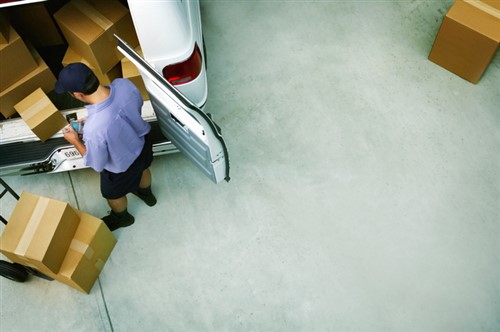 Hermes claims that every courier that delivers for it is required to have insurance for their vehicles and where this does not include 'commercial use' they are covered by Hermes' Group scheme.
Hermes issued the statement following trade union GMB's allegations that potential drivers are misled by Hermes' failure to ensure that the drivers have informed their insurance companies that they are using their vehicle for business purposes.
"Hermes dodges its responsibility to check proper insurance cover is in place by asking them to acknowledge they 'understand that motor insurance is required to deliver and collect parcels and/or catalogues on behalf of Hermes," it stated on its website.
It said additional insurance, on a third-party only basis, can be provided at a daily rate to couriers who are undertaking deliveries of collections for Hermes via a
QBE
scheme.
"If a driver does not return an 'insurance decision letter' to Hermes then they are automatically included in the QBE scheme and charged, further boosting Hermes profits," alleged GMB.
According to the union, drivers who have failed to notify their insurer are likely to find their entire insurance is void.
"Drivers who believe that they will be covered by paying for top-up insurance, on a third party basis, at 55p per day are being seriously misled," it stressed.
In response, Hermes categorically refuted GMB's allegations. Explaining the Group scheme, Hermes said, "This is charged for at 55p a day but only for the days that service is provided on behalf of Hermes. Hermes does not profit from this."
It said the Group scheme is for third-party insurance, in respect of use of the vehicles in Hermes business, and satisfies legal requirements for motor insurance.
"Couriers are also free to make their own commercial insurance arrangements and/or 'opt out' of the Group scheme if they are already covered, are providing service for other courier companies or wish to have fully comprehensive cover," it added.
GMB has sought clarification and support from the Association of British Insurers regarding Hermes' insurance practices, while Hermes said it has been in contact with the ABI and satisfied their enquiries.