Insurers reach agreement on back of devastating Liverpool fire | Insurance Business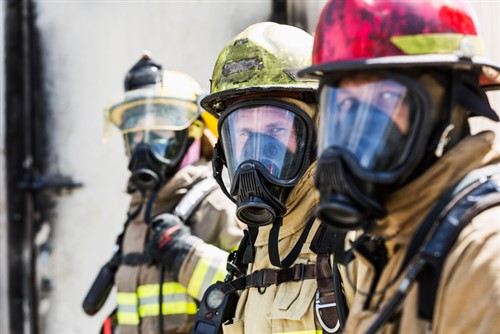 Liverpool City Council has finally reached an agreement with insurance providers over the removal of vehicles from the remains of a Liverpool parking building that was destroyed by a fire on New Year's Eve of last year.
There are still almost 1,200 vehicles inside the remains of the seven-storey waterfront building, with around a thousand cars completely burned out. Now that an agreement has been reached, the vehicles will be taken to a secure lot for processing. Insurers will then liaise with car owners regarding the removal of any personal belongings.
The fragility of the building after the fire made it difficult to remove the vehicles, due to safety concerns. The removal of the cars will pave the way for the eventual demolition of the building to make way for a new, nine-storey parking building.
It is expected that the demolition will be finished before Christmas.
The fire was considered one of the worst ever dealt with by the Merseyside Fire and Rescue Service, with temperatures reaching over 1,000C.
"Working out how to take down the existing car park has been a hugely complex and detailed piece of work which puts public safety first," Liverpool mayor Joe Anderson told the BBC in September.
"We must not forget that it has been a traumatic process for those whose cars were inside and have had to go through the process of negotiating an insurance claim."
"We have been in regular contact with the authorities in Liverpool since this major fire, explaining the insurance situation and acting as a central contact point between the city council and the dozens of motor insurers involved," said a spokesperson for the Association of British Insurers which liaised with insurers as part of the process. "As part of this we have helped match vehicles to insurers and the industry has agreed to coordinate its approach to the vehicles being removed from the site as part of the demolition."