Lloyd's report exposes the insurance problems facing some sharing economy businesses | Insurance Business UK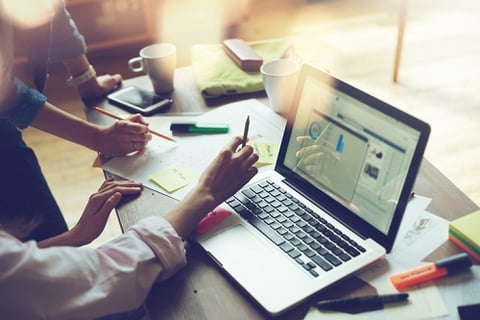 A new report from Lloyd's found that consumers appreciate the convenience of sharing economy businesses. Not of all them offer insurance, however, and many consumers prefer that they do.
The report surveyed 5,000 consumers from the US, the UK, and China. Lloyd's also got the perspective of employees from 30 sharing economy start-ups, asking them about their thoughts on insurance.
According to the report, 58% of consumers in the US and the UK said that sharing economy platforms are too risky to use. The report suggested that only by having insurance can sharing economy businesses put consumers' worries to rest. Some firms – like Uber and Airbnb – have recognized this, and have insurance policies in place. For example, Airbnb's Host Protection Insurance program provides home sharing hosts with protection against third party claims of property damage or bodily injury up to $1 million.
"Insurance couldn't be more important for companies like this," Chris Moore, deputy head of casualty for Lloyd's syndicate Apollo 1969, explained to Fast Company. "As soon as you start asking people to share their time, share the things that are most important to them, you need insurance to provide that trust factor."
The lack of insurance appears to be a deal breaker for most consumers, the survey found; 71% of consumers from the US, the UK, and China said that they are more likely to use sharing economy services if insurance was available. Similarly, 70% of the survey's consumer respondents said that they would be more likely to share their home or other assets if start-up platforms provided insurance.
While insurance can be a big plus for sharing economy businesses, the issue of liability continues to be a divisive topic.
Many of the sharing economy platforms that participated in the survey – 78% of them – believe they will attract more customers if they offer insurance, but are hesitant to take on the responsibilities that insurance implies. 53% of sharing platform employees also said that consumers are responsible if something ever goes wrong, while 27% said that the host/driver/provider is at fault. Only 20% of the employees said they should have to own up to any risks and damages that arise.
On the consumer side, 53% said that sharing platforms are responsible in the event of risk, while 32% said that providers should be put on the hook when something goes wrong.
Related stories: