PremFina swoops for credit risk manager from rival | Insurance Business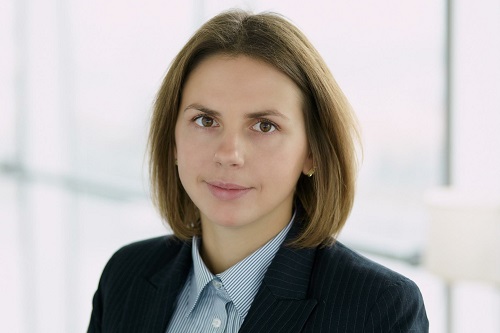 Anete Kreinberga (pictured) has made the switch from Close Brothers Premium Finance (CBPF) to PremFina Ltd.
Appointed as credit risk manager, Kreinberga is the latest addition to PremFina where she brings over 13 years of international industry experience. Tasked to reduce the threat of loan losses by analysing credit risk performance, the key arrival will oversee commercial customers and also maximise business opportunities.