PremFina swoops for credit risk manager from rival | Insurance Business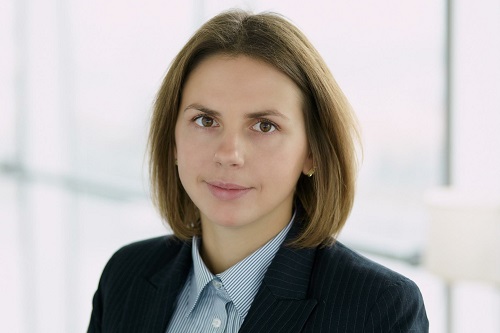 Anete Kreinberga (pictured) has made the switch from Close Brothers Premium Finance (CBPF) to PremFina Ltd.
Appointed as credit risk manager, Kreinberga is the latest addition to PremFina where she brings over 13 years of international industry experience. Tasked to reduce the threat of loan losses by analysing credit risk performance, the key arrival will oversee commercial customers and also maximise business opportunities.
At CBPF where she worked for five years, Kreinberga held the roles of senior credit analyst and credit manager. Her experience includes time spent at Swedbank Latvia.
"I'm excited to join such a diverse team, especially after seeing the progress PremFina has made in the market," commented Kreinberga, who moved to the UK in 2013. "And very keen to help PremFina grow their impressive book of clients."
Meanwhile PremFina chief executive Bundeep Singh Rangar believes having Kreinberga onboard not only will help drive portfolio growth but also take "customers' business to the next level."
"Anete's expertise in credit and finance is exactly what PremFina is looking for," said the CEO.
The UK-based premium finance firm is backed by the likes of Rakuten Capital, Draper Esprit Plc, Thomvest Ventures, Emery Capital, Rubicon Venture Capital, and Talis Capital.