Revealed – the UK's five-star insurance brokerages | Insurance Business UK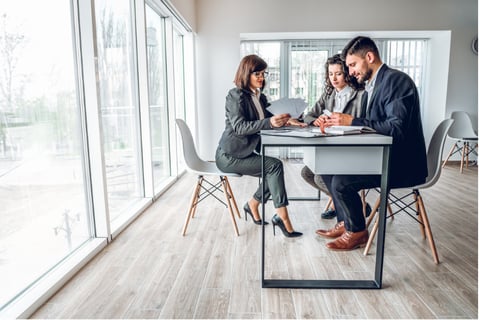 Ever doubted the importance of insurance brokerages in the UK? Take a look at this quote from Sheldon Mills, executive director consumers and competition of the Financial Conduct Authority.
"Statistics show that, collectively, general insurance brokers arrange over £74 billion of insurance each year," he said at this year's British Insurance Brokers' Association (BIBA) Conference.
"That is 67% of all general insurance business and 81% of all commercial insurance business in the UK."
So far from losing their place amid a surge of online alternatives, insurance brokerages are arguably more important than ever – particularly with sound advice being so crucial in the face of a cost-of-living crisis.
Thankfully, some brokers are successfully shouldering that burden and living up to high expectations – and none more so than the 15 brokerages featured in the new Five-Star Brokerages Report.
Newly released by Insurance Business, the report is based on information provided by brokerages about their business in 2020 and 2021 - including revenue, policies written, number of clients and profit margin. To be eligible, brokerages were required to have three or more brokers and be headquartered in the UK. Each brokerage was then ranked according to seven criteria: revenue, revenue growth, profit margin, policies written growth, client growth, number of new clients, and new broker growth.
So which brokerages came out on top? Fifteen in total were listed as five-star, including the likes of Talbot Jones, Yutree Insurance, Broadway Insurance Brokers, Konsileo, Quote Me Today and more.
To discover the 15 brokerages featured, read the full report – available for free – now.