This week's top jobs in insurance – August 12, 2019 | Insurance Business UK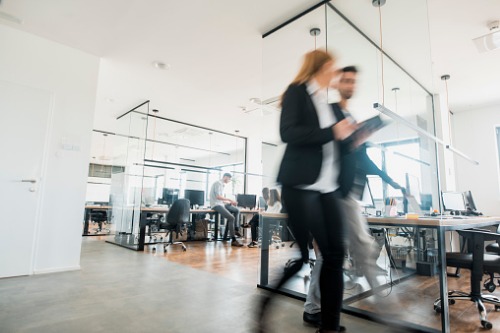 Want to join a global insurance brand, or are you interested in managing a learning institution's insurance portfolio? Below are this week's top insurance jobs in the UK – and for a full list click here.
Data Protection Manager, AXA Insurance
AXA Insurance is hiring a data protection manager who can proactively mitigate risk while reasonably considering overall business strategies. Tasks include liaising with the compliance monitoring team manager. You can apply here.
Group Insurance Manager, Platform Housing Group
Platform Housing Group is looking for a results-driven group insurance and compliance services manager, whose remit spans claims negotiation and business continuity. Previous experience in strategic insurance management is required. You can apply here.
Insurance Manager, University of Nottingham
The University of Nottingham is recruiting an insurance manager who will be based at King's Meadow Campus. Essential to the permanent full-time post is a well-developed understanding of Health & Safety regulations and procedures. You can apply here.
Commercial Insurance Underwriter, Stride Resource Management (recruiter)
A UK insurer is in search of an executive to join its commercial underwriting team in Reading. Structured training is provided. You can apply here.