This week's top jobs in insurance – August 19, 2019 | Insurance Business UK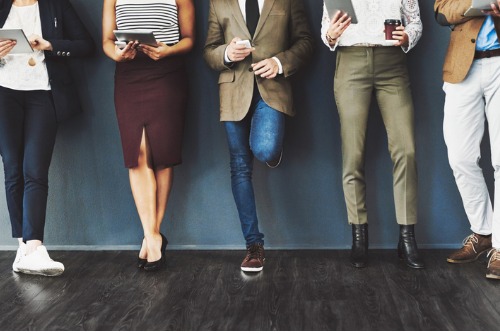 Are you experienced enough to take on a senior consultant role, or do you have what it takes to run a provider's insurance campaign? Below are this week's top insurance jobs in the UK – and for a full list click here.
General Insurance Sales Consultant, Countrywide
Property services group Countrywide is hiring a sales consultant to join its general insurance team. This permanent position in Milton Keynes requires strong negotiation and persuasion skills. You can apply here.
Senior Consultant – Insurance/Reinsurance, Synpulse
Management consulting firm Synpulse is in need of a senior consultant in (re)insurance with at least three years of experience in either a UK insurance company or consultancy with an insurance focus. You can apply here.
Campaign Manager – Home Insurance, Virgin Money
Virgin Money is on the hunt for a campaign manager to be in charge of its home insurance offerings. Requirements include exceptional organisation skills and strong IT literacy. You can apply here.
Insurance Researcher, Wilmington Plc
Publisher Wilmington Plc is recruiting an insurance researcher for its Axco unit. Remit involves the production of insurance regulatory alerts which span more than 170 territories. You can apply here.