This week's top jobs in insurance – December 16, 2019 | Insurance Business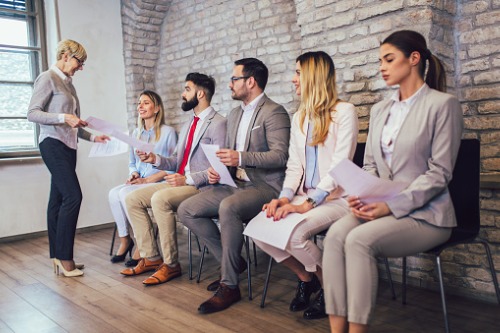 Each week, Insurance Business UK shares the top insurance job opportunities from across the country. Below are this week's top insurance jobs in the UK – and for a full list click here.
Vice President – Insurance, Capgemini Group
Global consulting firm Capgemini is seeking a vice president for its London office to support the growth of the general insurance and/or life & pensions sector. The successful candidate will be part of a team that develops next generation solutions to transform traditional insurance companies into efficient, digitally enabled, customer-centric organisations. You can apply here.
Lead Regulatory Compliance Manager (Insurance), Revolut
Fintech firm Revolut is looking for a regulatory compliance manager for its London office to build on its product expertise. This will relate to the existing services provided to users as well as those they intend to develop in the near future. You can apply here.
Business Risk Services Manager – Insurance, Grant Thornton
Global advisory firm Grant Thornton is on the hunt for a business risk service manager within its London office who enjoys working on a wide-reaching range of projects that will help businesses and communities flourish. The successful candidate will manage a portfolio of existing client relationships, as well as build and maintain good working relationships with all clients and colleagues. You can apply here.
Insurance Facility – Head of People Risk, Macquarie Group
Macquarie Insurance Facility has an opportunity for an experienced candidate to join the team in its expanding London office. The successful candidate will work within the Macquarie Insurance Facility team where he/she will establish a broad based, global people risk insurance buying programme, focusing on employee benefits, workers' comp, and accident & health. You can apply here.