This week's top jobs in insurance – February 03, 2020 | Insurance Business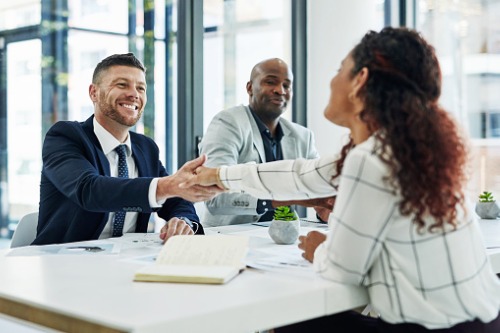 Interested in joining the insurance team of a local authority, or are you a senior manager with experience in insurance? Below are this week's top insurance jobs in the UK – and for a full list click here.
Renewals Insurance Broker, Coversure Insurance Services
The newly created renewals team at Coversure Insurance Services (Southampton) is looking for a renewals insurance broker. The family-owned franchise offers sponsorship for related qualifications. You can apply here.
Insurance Officer, Cheshire East Council
An insurance officer position is being filled at Cheshire East Council. The successful candidate will be based at Delamere House in Crewe as part of the insurance team. You can apply here.
Home Insurance Customer Consultant, Lloyds Banking Group
Lloyds Banking Group is hiring a home insurance customer consultant for its contact centre. Starting salary is £19,827. You can apply here.
Financial Services Senior Manager – Insurance, Grant Thornton
A senior manager with insurance experience is needed at Grant Thornton in London. Flexible working is available. You can apply here.