This week's top jobs in insurance – February 17, 2020 | Insurance Business UK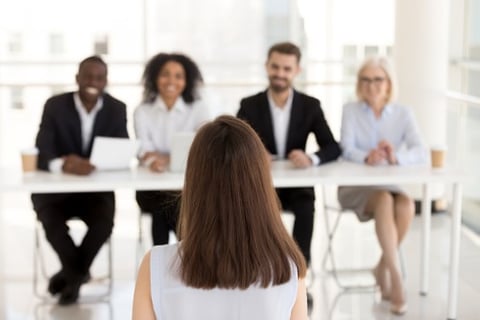 Would you like to be an insurance operations team leader, or do you have extensive cyber and information security knowledge? Below are this week's top insurance jobs in the UK – and for a full list click here.
Business Information Security Officer, Bupa
The UK insurance business of Bupa is looking for a business information security officer in Staines-upon-Thames. Extensive knowledge in cyber, information security, and risk management is required for the role. You can apply here.
Senior Insurance Manager, Virgin Media
Fast-paced business Virgin Media is in need of a senior insurance manager with relevant insurance qualification or risk management accreditation. The successful candidate will join the claims & insurance team in Bradford. You can apply here.
Insurance Operations Team Leader, Allianz
Allianz is hiring an insurance operations team leader in Lancaster. The full-time permanent post requires a commercial insurance background. You can apply here.
Insurance Change Consultant, Capco
Global technology and business consultancy Capco is in search of an insurance change consultant in London. The key hire must have a proven track record of delivering large-scale programme initiatives. You can apply here.