This week's top jobs in insurance – February 24, 2020 | Insurance Business UK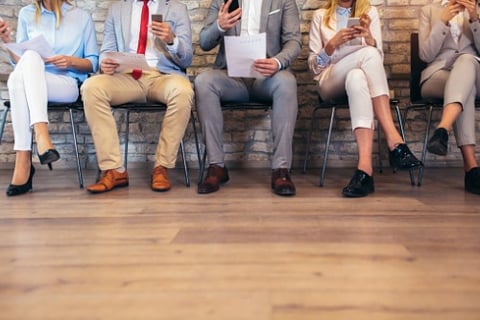 Are you an undergraduate interested in an insurance internship, or do you have the relevant experience to handle a whole enterprise's insurance programme? Below are this week's top insurance jobs in the UK – and for a full list click here.
Insurance Manager, Kier Group
Construction and infrastructure services firm Kier Group is hiring an insurance manager. The successful candidate will operate between the company's Cavendish Place London and Rushden offices. You can apply here.
Aviation Insurance Analyst, Willis Towers Watson
The aviation team at Willis Towers Watson is in need of an analyst. The London-based post requires strong MS Excel and PowerPoint skills. You can apply here.
Insurance Manager, Asda
Leeds-headquartered Asda is looking for an insurance manager to be in charge of the entire business's insurance programme. An established background in insurance is essential for the role. You can apply here.
Claims Interns, AXA XL
Two undergraduates are being recruited by AXA XL for an eight-week claims internship. The programme will run from June 15 to August 07. You can apply here.