This week's top jobs in insurance – January 13, 2020 | Insurance Business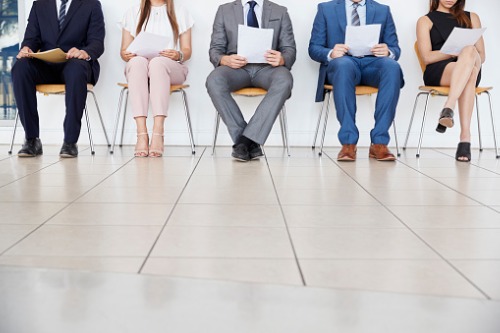 Are you interested in underwriting, or do you have significant market experience you can leverage for a consulting director role? Below are this week's top insurance jobs in the UK – and for a full list click here.
Consulting Director – Insurance, Sopra Steria
Sopra Steria is hiring a consulting director in London. In-depth UK insurance market knowledge is required. You can apply here.
Insurance Underwriter, NFU Mutual
A permanent underwriting position in Bristol is being filled at NFU Mutual. Full training will be provided to the successful candidate. You can apply here.
Insurance & risk officer, Cardiff Council
Cardiff Council, whose insurance team manages all of the policies needed to support the local authority's delivery of more than 700 services, is in need of an insurance & risk officer. Interviews will be on Valentine's Day. You can apply here.
Insurance Officer, The Sovini Group
The Sovini Group is recruiting an insurance officer in Bootle. The contract post will involve claims processing and supporting the company's risk and assurance team. You can apply here.