This week's top jobs in insurance – July 22, 2019 | Insurance Business UK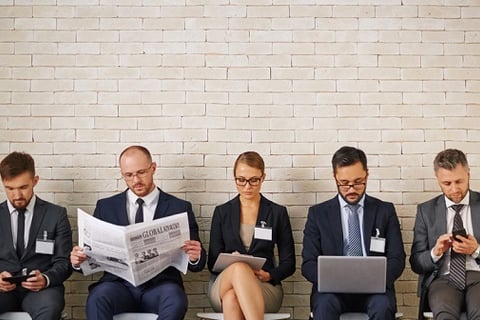 In search of a graduate scheme as your entry to become a broker, or are you keen on joining a known retailer to assist its insurance department? Below are this week's top insurance jobs in the UK – and for a full list click here.
Graduate Trainee Insurance Broker, Griffiths & Armour
Insurance broker Griffiths & Armour is recruiting graduates for its trainee broker development programme. Tasks include providing risk management advice to clients. You can apply here.
Occupational Health & Insurance Administrator, AmcoGiffen
AmcoGiffen is looking for an occupational health & insurance administrator in Barnsley. The part-time position involves responding to enquiries from the construction and engineering firm's insurers. You can apply here.
Insurance Administrator, Iceland
Retailer Iceland is on the hunt for a motivated and adaptable team member to provide general administrative support to the company's insurance department. Benefits include store and restaurant discounts. You can apply here.
Head of Testing (Insurance), Capgemini
Consulting business Capgemini is hiring a practice leader for testing, the primary focus of which is supporting its insurance portfolio of clients. The full-time, permanent role is based in London. You can apply here.