This week's top jobs in insurance – July 22, 2019 | Insurance Business UK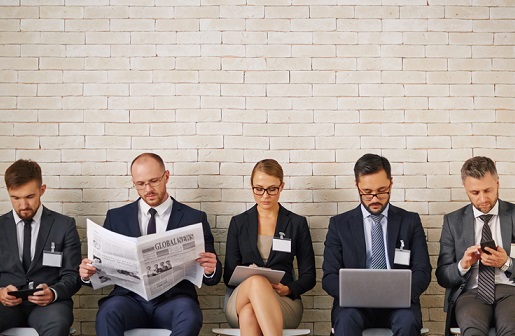 In search of a graduate scheme as your entry to become a broker, or are you keen on joining a known retailer to assist its insurance department? Below are this week's top insurance jobs in the UK – and for a full list click here.
Graduate Trainee Insurance Broker, Griffiths & Armour
Insurance broker Griffiths & Armour is recruiting graduates for its trainee broker development programme. Tasks include providing risk management advice to clients. You can apply here.