This week's top jobs in insurance – March 09, 2020 | Insurance Business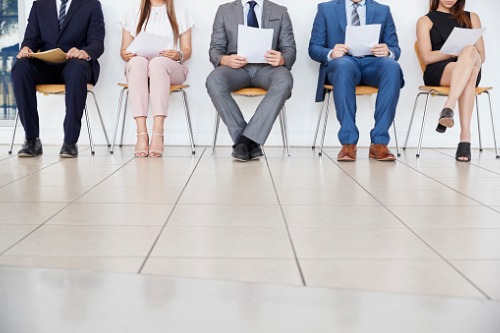 Are you interested in agricultural insurance and would you like to join a mutual, or are you keen to be part of a multinational law firm's insurance and claims team? Below are this week's top insurance jobs in the UK – and for a full list click here.
Insurance Officer, RBS
The Royal Bank of Scotland is hiring an insurance officer in Glasgow. The successful candidate will ideally have risk management experience. You can apply here.