This week's top jobs in insurance – March 16, 2020 | Insurance Business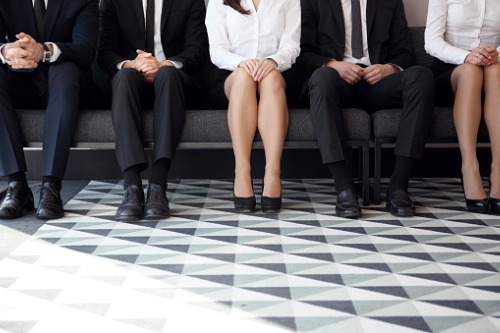 Would you like to join the London Stock Exchange or the likes of AXA and NFU Mutual? Below are this week's top insurance jobs in the UK – and for a full list click here.
Complaints Investigator, AXA Travel Insurance
The customer relations team of AXA Travel Insurance is in search of a complaints investigator in Redhill. Remit involves helping assure the quality of output of the complaints management and handling process. You can apply here.