This week's top jobs in insurance – March 16, 2020 | Insurance Business UK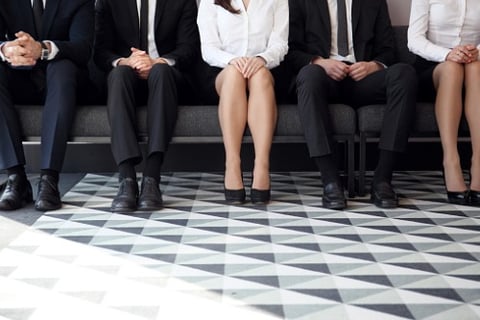 Would you like to join the London Stock Exchange or the likes of AXA and NFU Mutual? Below are this week's top insurance jobs in the UK – and for a full list click here.
Complaints Investigator, AXA Travel Insurance
The customer relations team of AXA Travel Insurance is in search of a complaints investigator in Redhill. Remit involves helping assure the quality of output of the complaints management and handling process. You can apply here.
Insurance Business Readiness Consultant, NFU Mutual
The head office of NFU Mutual in Stratford-upon-Avon is looking for a business readiness consultant for general insurance pricing. Tasks will include designing guides and training materials aimed at fully preparing impacted users for any pricing change. You can apply here.
Insurance and ESG Integration Associate, London Stock Exchange Group (LSEG)
LSEG is hiring an insurance and ESG (environmental, social, and governance) integration associate to provide support to the head of group corporate sustainability risk management and risk transfer. The role will be crucial as LSEG acquires market and financial data provider Refinitiv. You can apply here.
Motor Insurance Claims Complaint Handler, Huntswood (recruiter)
An insurance provider in Halifax is in need of motor insurance claims complaint handlers, preferably with liability and repair complaints experience. Good time management skills are essential. You can apply here.
Risk & Insurance Manager, INEOS
Chemicals manufacturer INEOS has a vacancy for a risk & insurance manager in London. The post requires at least a decade of insurance experience. You can apply here.