This week's top jobs in insurance – March 23, 2020 | Insurance Business UK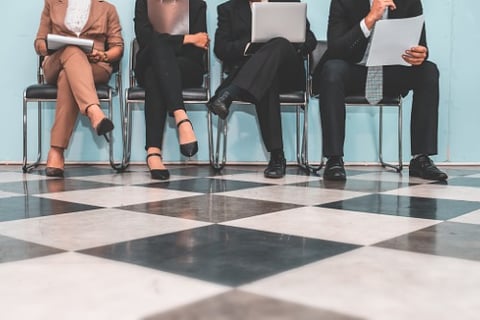 Are you an aspiring insurance professional and would like to train with a major insurer, or do you have the competence to establish an insurance practice? Below are this week's top insurance jobs in the UK – and for a full list click here.
Trainee Insurance Professional, Allianz
An insurance trainee for Allianz is needed in Maidstone. The underwriting hire must have the confidence in handling, analysing, and interpreting data. You can apply here.
Insurance Assistant, University of Nottingham
The Kings Meadow campus of the University of Nottingham is in search of an insurance assistant. The post requires a high level of IT skills. You can apply here.
Claims & Insurance Administrator, Asda
Retailer Asda is recruiting a claims & insurance administrator for its in-house claims handling team. The full-time role in Leeds will involve the management of employer and public liability claims. You can apply here.
Manager – General Insurance Actuarial, EY
Consultancy EY is looking for a manager to set up and develop a general insurance practice in Bristol. The operations will be EY's actuarial general insurance centre of excellence in the UK. You can apply here.