This week's top jobs in insurance – November 11, 2019 | Insurance Business UK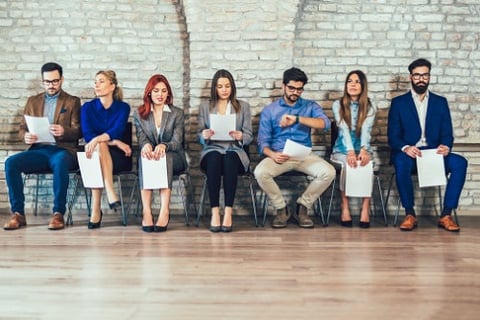 Do you want to join a major global insurer, or are you interested in becoming part of an expanding brokerage? Below are this week's top insurance jobs in the UK – and for a full list click here.
Head of International Talent Acquisition – General Insurance, AIG
A human resources executive is needed for AIG Europe S.A. (UK service branch) & American International Group UK Ltd to serve as head of international talent acquisition for general insurance. Significant executive recruiting experience in underwriting and claims within a global insurer is required for the role. You can apply here.
Insurance Motor Claims Handler (Trainee), Broker Direct Plc
Broker Direct Plc is looking for a trainee motor claims handler with strong customer service and organisation skills. The trainee must be willing to progress towards further professional qualifications. You can apply here.
Head of Insurance, Dyson
Consumer products business Dyson is recruiting an insurance head to report to the company's director of internal audit and risk. The key hire will be the group's subject matter expert on the technical aspects of insurances purchased. You can apply here.
Insurance Consultant, Honeycomb (recruiter)
A growing insurance brokerage in Dunmurry is in search of experienced personal lines insurance consultants. The successful candidates for the full-time position will be working alongside a team of insurance brokers. You can apply here.