This week's top jobs in insurance – November 25, 2019 | Insurance Business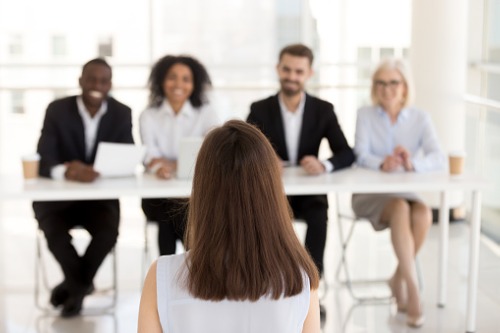 In search of insurance apprenticeship opportunities, or are you an experienced insurance lawyer? Below are this week's top insurance jobs in the UK – and for a full list click here.
Contract Services Technician (Insurance), Willis Towers Watson
The contract services department at Willis Towers Watson is in need of a technician whose tasks will include production of high-quality management information as well as reviewing and interpreting regulatory reports and legislation. Insurance knowledge is preferred but not essential. You can apply here.
Insurance Apprentice – Business Processing Technician, Lockton
There is an apprenticeship opportunity at Lockton, which is looking to train a business processing technician for marine insurance. The candidate must have the ability to take responsibility for complex tasks. You can apply here.
Insurance Lawyer, Womble Bond Dickinson
Womble Bond Dickinson (UK) LLP is hiring a seasoned insurance lawyer in London. At least eight years of experience in professional indemnity, directors and officers and financial institutions, or commercial litigation work is required. You can apply here.
Personal Lines Insurance Client Handler, Sutton Winson
The employee benefits team at Sutton Winson is recruiting a client handler tasked to build and manage key relationships. Personal lines insurance product knowledge is necessary. You can apply here.