This week's top jobs in insurance – October 07, 2019 | Insurance Business UK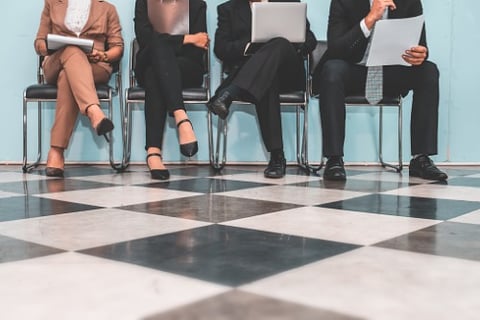 Are you interested in joining the likes of Marsh and Gallagher, or do you see yourself within a mutual society or a borough council? Below are this week's top insurance jobs in the UK – and for a full list click here.
Insurance Account Handler, Gallagher
Gallagher is in need of a customer-centric account handler in Brierley Hill to work alongside the company's insurance account executives. Remit includes accurate recording of client details and looking after insurer queries. You can apply here.
Trainee Client Executive, Macquarie Insurance Facility, Marsh
Marsh is hiring a trainee client executive to join its partnership with the Macquarie Insurance Facility (MIF). This critical support role in London involves serving as first point of contact for day-to-day communication with colleagues and stakeholders from MIF. You can apply here.
General Insurance Account Handler, Police Mutual
Liverpool-based Police Mutual is on the hunt for a full-time general insurance account handler with experience in both inbound and outbound customer service calls. Post also spans Forces Mutual customers. You can apply here.
Insurance Administration Assistant, Tower Hamlets Council
The Tower Hamlets Council is recruiting an administration assistant to be part of its in-house insurance section. Among the tasks are dealing with multi-channel insurance queries and updating records on the insurance claims database. You can apply here.