This week's top jobs in insurance – October 21, 2019 | Insurance Business UK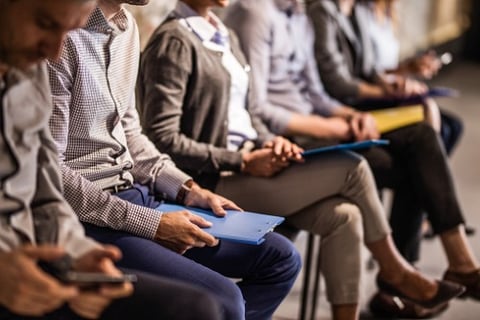 Do you have significant experience in business development, or do you have what it takes to lead insurance products operations? Below are this week's top insurance jobs in the UK – and for a full list click here.
Apprentice Insurance Adviser, Eastlake & Beachell
Leicester-based insurance broker Eastlake & Beachell is looking for an apprentice insurance adviser. Tasks will include processing quotations and dealing with mid-term policy changes. You can apply here.
Business Development Director – Global Insurance & Litigation Services (UK), BTVK Advisory
BTVK (Baker Tilly Virchow Krause) Advisory is in search of a business development director to support its global forensic and litigation practice. Minimum of 10 years' significant business development experience selling professional services is required for the role. You can apply here.
Product manager – Insurance, Vodafone
Vodafone Group is recruiting an insurance product manager in Paddington. Remit involves insurance product revenue generation. You can apply here.
Head of Insurance Products Operations, Simply Business
Insurance provider Simply Business is on the hunt for insurance products operations heads in London and Northampton. The post requires both programme and people management experience. You can apply here.