This week's top jobs in insurance – October 28, 2019 | Insurance Business UK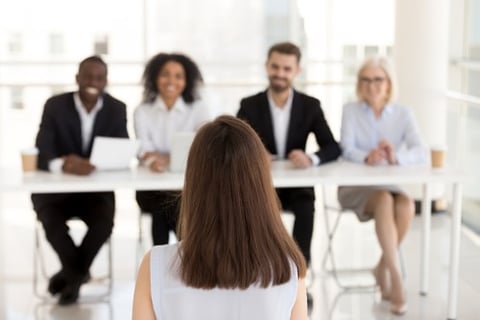 Each week, Insurance Business UK shares the top insurance job opportunities from across the country. Below are this week's top insurance jobs in the UK – and for a full list click here.
Insurance Product Manager - Commercial Lines, Cover Genius
Insurtech firm Cover Genius is looking for a product manager for its London office who will act as the resident expert on specific product lines, and the go-to resource for coverage analysis and innovation, pricing, and filing requirements and regulations. You can apply here.
Head of Insurance Products Operations, Simply Business
Business insurance broker Simply Business is on the hunt for an insurance industry veteran who will design the structure and processes for insurance product change delivery, as well as implement a robust product governance and risk framework. The role is based in London. You can apply here.
Church Insurance Consultant, Ecclesiastical Insurance
Ecclesiastical Insurance offers a unique home-based opportunity to own and proactively develop commercially successful and productive insurance relationships within allocated Dioceses – including at Archdeaconry, Deanery, Parish and Diocesan level where required. You can apply here.
Senior Manager – Product & Group Insurance, HSBC
HSBC are looking for a London-based insurance professional who will be responsible for maintaining and developing the product risk rating model for wealth insurance and universal life products. You can apply here.