This week's top jobs in insurance – September 02, 2019 | Insurance Business UK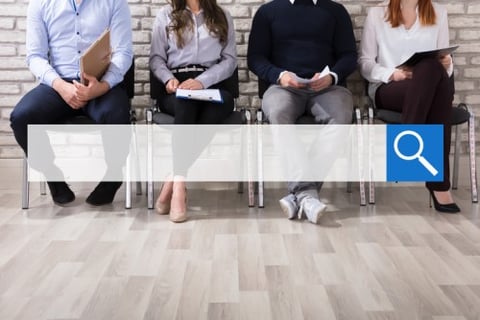 Interested in joining the Bank of England, or are you keen to become part of an insurance law firm? Below are this week's top insurance jobs in the UK – and for a full list click here.
Actuary – General Insurance Risk Specialists Department, Bank of England
The UK's central bank is hiring an actuary for its general insurance risk specialists department, whose principal remit is to provide broad and deep understanding of the prudential risks posed by general insurers and reinsurers to the Prudential Regulation Authority. You can apply here.
Insurance Manager, Caerphilly County Borough Council
An insurance manager vacancy is being filled by Caerphilly County Borough Council. The successful candidate will lead the authority's insurance team in Ty Penallta. You can apply here.
Complaint Handler – General Insurance, Huntswood (recruiter)
Experienced general insurance complaint handlers are needed in Bristol. The contract role will last until December 20. You can apply here.
Finance Business Partner – Insurance Division, DWF
Law firm DWF is looking for a finance business partner for its insurance division. Significant experience in a commercial finance role at a listed company is ideal for the role. You can apply here.