This week's top jobs in insurance – September 09, 2019 | Insurance Business UK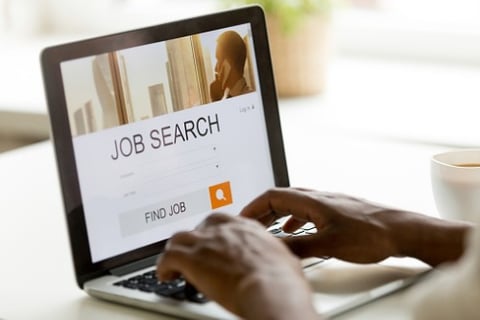 Keen to work at the likes of Marsh and Willis Towers Watson, or are you an industry newcomer in need of experience via apprenticeship? Below are this week's top insurance jobs in the UK – and for a full list click here.
Account Executive – Bloodstock Insurance, Willis Towers Watson
Willis Towers Watson is in search of a client-facing account executive with insurance experience from either an underwriting or broking perspective. The remit's focus is to retain and develop a profitable bloodstock portfolio through excellent client service. You can apply here.
Insurance Practitioner Apprentice, Berns Brett
Berns Brett is looking for a flexible and detail-oriented insurance practitioner apprentice. Tasks will include liaising with clients and insurers as well as policy processing and claims handling. You can apply here.
Insurance Officer, Dorset Police
Dorset Police is recruiting an insurance officer. This Winfrith Newburgh post is a permanent position. You can apply here.
Insurance Broker – Special Risks, Marsh
Marsh has a broker role vacancy within its special risks (property/terrorism) team in Norwich. Full support and training will be provided. You can apply here.