This week's top jobs in insurance – September 23, 2019 | Insurance Business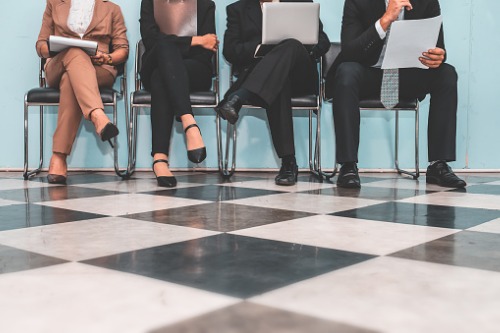 Do you have your eyes set on being part of the likes of Allianz, or do you have what it takes to serve as insurance manager in the context of the shipping industry? Below are this week's top insurance jobs in the UK – and for a full list click here.
Trainee Insurance Professional, Allianz
Allianz UK is looking for a trainee insurance professional in Lancaster. Financial sector experience, while beneficial, is not required. You can apply here.
Insurance Account Handler Apprentice, Miles Smith
Miles Smith is recruiting an insurance account handler apprentice in London. Tasks include arranging renewal review meetings. You can apply here.
Insurance Manager, V Group Limited
V Group Limited is in need of an insurance manager with at least three years of experience in either shipping or insurance. This is a permanent position. You can apply here.
Debt Recovery & Insurance Claims Officer, Central Bedfordshire Council|
The Central Bedfordshire Council is hiring a debt recovery & insurance claims officer in Shefford. 'Great' customer service skills are essential for the role. You can apply here.