This week's top jobs in insurance – September 30, 2019 | Insurance Business UK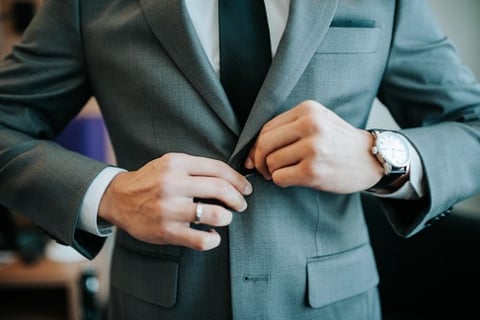 Each week, Insurance Business UK shares the top insurance job opportunities from across the country. Below are this week's top insurance jobs in the UK – and for a full list click here.
Head of Aviva Insurance Solutions, Aviva
Aviva is looking for an experienced insurance professional to join its London office as Head of Aviva Insurance Solutions. The successful candidate will have deep knowledge of the asset management industry, excellent practical awareness of UK, French and Solvency II regulatory requirements, and extensive experience in working on asset strategies for insurers. You can apply here.
Account Executive (Insurance) – Property and Casualty, Willis Towers Watson
The Account Executive is responsible for a portfolio of clients and prospects with accountability for the retention of clients and new business development. The successful candidate will manage and develop client and Willis Towers Watson relationships and grow the portfolio. You can apply here.
Business Analysis Lead – International Insurance, AXIS Capital
AXIS is on the hunt for a professional interested in joining its London office. The Business Analysis Lead will liaise between business stakeholders and technical team members to investigate, troubleshoot, document, and track potential bugs through fix, test, and delivery. You can apply here.
Lenders' Insurance Due Diligence Consultant, Marsh
Marsh is seeking an insurance veteran to be part of an ambitious team that will help identify, develop, and nurture new business opportunities (internal/external relationships and projects), and support the firm's strategic and operational objectives. You can apply here.