This week's top jobs in insurance | Insurance Business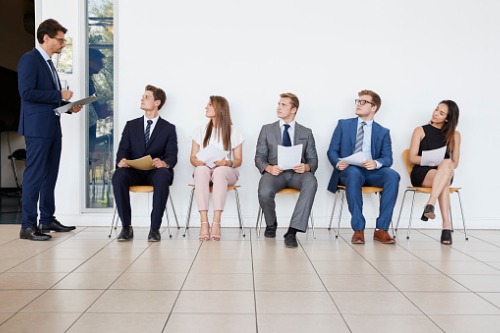 A qualified accountant keen to work in insurance, or a jobseeker with a penchant for customer service? Below are this week's top insurance jobs in the UK – and for a full list click here.
Claims Handler – House Insurance, Ageas Limited
Ageas's household claims team in Eastleigh is hiring claims handlers who will be provided full training as well as continuing support and development. The role involves both customer service and cost control skills. You can apply here.
Compliance Analyst – Retail General Insurance, Compliance Recruitment Solutions (recruiter)
An insurance broker is in need of an experienced compliance analyst to be in charge of managing its regulatory requirements. The successful candidate for this City-based position will report directly to the growing firm's compliance head. You can apply here.
Insurance Claims Finance Officer, Essential Employment (recruiter)
Looking for an insurance job in Chicksands? Remit includes the maintenance and development of the employer's insurance database as well as identifying risk trends. You can apply here.
Finance Business Partner, RAC
RAC is on the hunt for a finance business partner to become part of its commercially-focused finance team. Interested applicants must be qualified accountants with proven relevant experience. You can apply here.