This week's top jobs in insurance | Insurance Business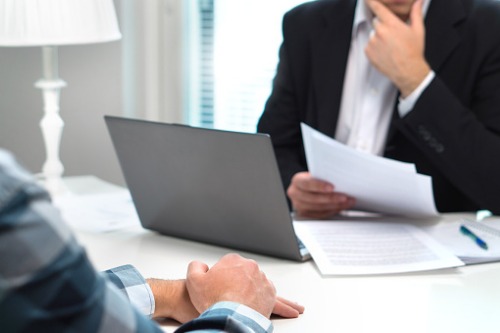 Do you have a proven sales track record you can carry over to insurance, or are you an experienced administrator who fluently speaks Spanish? Below are this week's top insurance jobs in the UK – and for a full list click here.
Customer Service Advisor – Insurance, Teleperformance UK
Gateshead-based Teleperformance, which has a new client from the insurance sector, is on the hunt for permanent customer service advisors to handle requests and queries. Training will be provided. You can apply here.
Internal Communications Manager, Major Players (recruiter)
A globally distinguished insurance firm is hiring an internal communications manager, whose remit includes owning the intranet and strategising employee engagement initiatives. Based in Leatherhead, the role requires travel to the company's Central London offices once a week. You can apply here.
Spanish-speaking Insurance Administrator, IPS Group (recruiter)
An insurance administrator, who is fluent in Spanish, is needed in Birmingham. The successful candidate will support the front office teams in providing effective administration service to claims handlers and underwriters in Spain and London. There's also opportunity to travel to the Barcelona office. You can apply here.
Insurance Consultant, Office Angels (recruiter)
A Taunton-based insurance specialist is looking to add to its growing team. The recruited insurance consultant, who must have a proven sales track record, will be fully trained before interacting with clients not only on the phone but also in person. You can apply here.