This week's top jobs in insurance | Insurance Business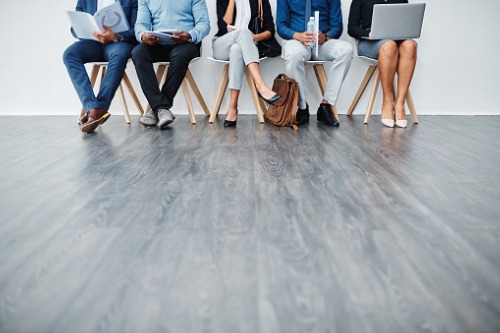 Interested in joining an MGA, or keen to be part of a major name in broking? Below are this week's top insurance jobs in the UK – and for a full list click here.
Operations Manager (Insurance / Underwriting), PIB Group
PIB Group is in need of a trading operations manager for its Surrey-based specialist managing general agent aQmen Underwriting. The role requires at least five years of relevant experience. You can apply here.
Senior Corporate Accountant – Insurance, Insight Recruitment Solutions Ltd (recruiter)
A growing London market underwriter is looking for a qualified accountant with experience within the insurance industry. The senior corporate accountant position involves oversight and mentorship of junior team members. You can apply here.
Financial Insurance Analyst, Willis Towers Watson
Willis Towers Watson is on the hunt for a new member joining a central analytical team within the broking giant. The successful candidate will be part of the group responsible for undertaking annual financial assessments of about 2,500 insurers worldwide. You can apply here.
Insurance Broker / Administrator, Bickley Insurance Services Ltd
General insurance brokerage Bickley Insurance Services is hiring a full-time broker or administrator, whose remit includes policy adjustments and processing of renewals. The firm deals with both commercial and personal lines. You can apply here.