This week's top jobs in insurance | Insurance Business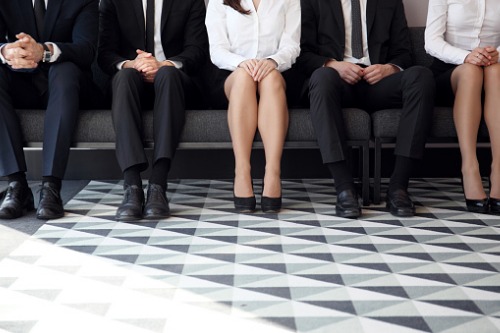 Want to get your foot in the door via an apprenticeship, or do you have sales experience you can tap for an insurance role? Below are this week's top insurance jobs in the UK – and for a full list click here.
Customer Representative – Motor Insurance, LV=
LV= is looking for a motor insurance customer representative for its Bournemouth office. Start date for the successful candidate – who will handle all types of queries via phone, email, and live chat – is July 08. Benefits include a 25% discount on LV= home, pet, and travel insurance; up to 50% on motor coverage; and as much as 20% on life products. You can apply here.
Insurance Research Analyst, Jefferies
Independent full-service global investment banking firm Jefferies is in need of an insurance research analyst. On-the-job training will be provided but knowledge of equity valuation is preferred for this London-based role. You can apply here.
Client Executive / Insurance Practitioner Apprentice, Elmore Insurance Brokers
Elmore Insurance Brokers is recruiting a client executive / insurance practitioner apprentice in London. Remit includes liaising with both underwriters and clients to negotiate and arrange new insurance policies, mid-term adjustments, and renewals. Elevation to a full-time position upon completion of the apprenticeship is possible. You can apply here.
Insurance Sales Advisor, Barbon Insurance Group
Lincoln-headquartered tenant referencing and specialist insurance firm Barbon Insurance Group is hiring an insurance sales advisor for its office in Teignmouth. At least one year of sales experience will be an advantage. You can apply here.