This week's top jobs in insurance | Insurance Business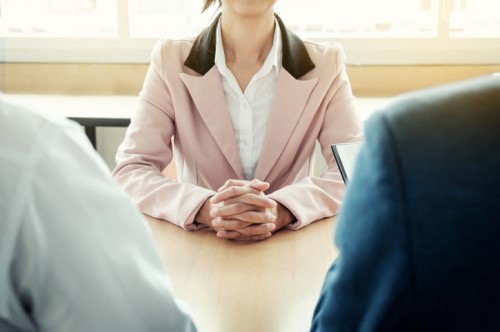 Can you lead an account with as much as £1 million in potential revenue, or are you interested in building insurance? Below are this week's top insurance jobs in the UK – and for a full list click here.
Insurance Account Handler, Gallagher
Gallagher is on the hunt for an insurance account handler in Leicester. Remit involves working alongside expert financial lines account executives. You can apply here.
Insurance Claims Handler/Coordinator, Blyth Group
Blyth Group has an immediate vacancy in its building insurance department. Strong organisation and good communication skills are key to the role. You can apply here.
Account Manager – Insurance, Equifax
Equifax is looking for an experienced insurance account manager. Requirements for the full-time position include the ability to lead an account with a potential revenue of up to £1 million. You can apply here.
Insurance Claims Advisor, Dobson Welch (recruiter)
An insurance claims advisor is needed in Mitcham. The successful candidate must have insurance claims experience and is expected to be flexible and adaptable. You can apply here.