'GDPR forces organisations to rethink' | Insurance Business UK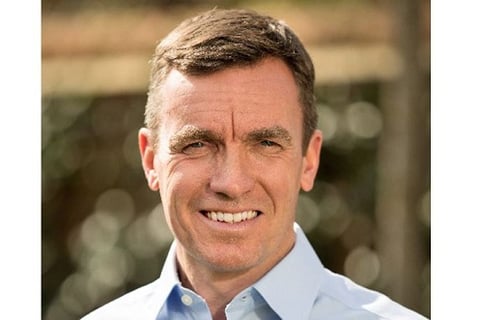 We're over two months past May 25, but who could forget the mad scramble prior to the rollout of the European Union's General Data Protection Regulation (GDPR)? IT teams in organisations handling massive amounts of data are probably still having nightmares about it. But the regulation, while daunting, also presents a goldmine of opportunities.
"GDPR compliance is an undoubtedly complex task," Smart Communications chief executive James Brown (pictured) told Insurance Business. "But it gives businesses the opportunity to create more nuanced communications by embracing trust, transparency, and an understanding of their respective customer bases – ultimately leading to a better customer experience overall.
"With GDPR already underway and customers' desire for greater control over how companies communicate with them digitally continuing to grow, organisations will increasingly see GDPR as an impetus to continue to improve customer engagement."
In Brown's view, because of the new regulation, companies with business interests in the EU will be forced to rethink the way they collect and use personal information. He added that, since the threshold for collection has increased, GDPR compliance also creates the opportunity for firms to improve the accuracy of their customer data.
What this means, according to the CEO, is richer data from those customers that actively opt-in to receiving communications. "And since a key part of the equation for compliance is to re-engage customers for consent to use their data, organisations will get a better sense for who's opting in and out," he explained.
Brown sees this as leading to more accurate information about a company's customer base, allowing businesses to deliver more personalised and effective communications.
As for the implications for the insurance industry, where data plays a critical role in customising offers and potentially stamping out fraud, Brown told Insurance Business that providers should embrace the regulation as a chance to further build customers' trust.
"To entice them to share the personal details necessary to make communications as meaningful as possible, companies must first prove that it will be worth it," he noted. "Smart Communications recently conducted a study among consumers in the US and the UK who are customers of financial services, healthcare, and/or insurance companies.
"Sixty-one per cent (61%) of US consumers stated they would be willing to share more data with a company if it demonstrated the use of data to make communications more meaningful, and 48% of UK consumers agreed."