Why broker networks are growing | Insurance Business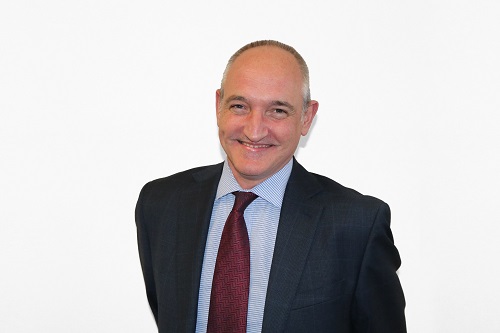 To some, broker networks might seem a little old fashioned. Not everyone is entirely convinced by them, or their value.
However, it appears that Compass is proving the naysayers wrong - not only with the value their brokers see in it, but with cold, hard statistics.