Allianz employees rise to the lockdown challenge | Insurance Business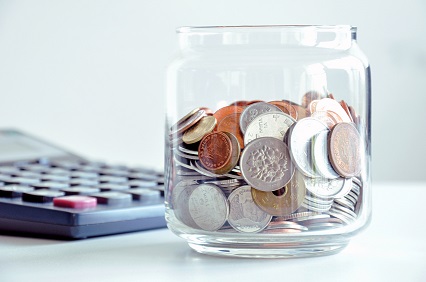 There has been a welcome boost for mental health charity Mind, thanks to some impressive efforts from Allianz UK employees.
Colleagues at the insurer have covered a distance of 140,785km as part of the Stronger, Together campaign and have managed to raise the neat sum of £30,000 for the charity.
The idea behind the campaign was to keep employees connected during the lockdown, and, with an app, they have been logging their fitness activities and competing for prizes. Ultimately, they've travelled a distance equivalent to going around the world 3.5 times.
"We've had such an incredible response to our Stronger Together challenge and I'm really proud of what has been achieved," said head of brand management and social responsibility Carolyn Rich. "In the current environment, it's really important that we support the physical and mental wellbeing of our employees, so I'm really delighted that this campaign has brought benefits to so many colleagues. The fact that at the same time we have raised a sizeable donation for our charity partner Mind is brilliant."
Now employees will continue their fitness challenge with the World Run campaign, launched last month. It sees colleagues all around the world compete to achieve the most miles through a digital workout challenge.