Allianz Insurance sheds light on mental health | Insurance Business UK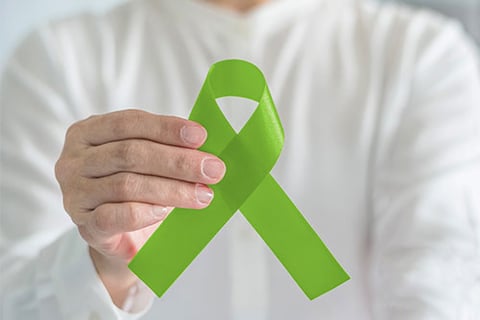 Last week was Mental Health Awareness Week, and the insurance industry once again stepped up to offer its support.
Among the insurers marking the event was Allianz Insurance, which held a series of virtual events for the benefits of its employees and to raise funds for charity partner Mind.
The idea was to help employees look after their mental and physical wellbeing during this time, with the events kicking off with Motivational Monday – in which 1,000 employees participated in a lunchtime exercise class held by Mr Motivator. Other events included an online yoga exercise class and a Q&A with Paralympian Jonnie Peacock.
"In the current environment it has never been more important for us all to look after our mental health, so I am delighted that we've had such a fantastic response to our virtual employee events during Mental Health Awareness Week," said Carolyn Rich, head of brand management and social responsibility at Allianz Insurance.
"Building on our existing employee wellbeing programme is a priority for us all year round and our goal is to empower our workforce to become more resilient by giving them the keys to improve their mental health. The fact that we can raise money for Mind and their work to support the mental health of frontline workers at the same time is great."
The insurer also created wellbeing resources for staff to use at home, and this month has been running a Stronger Together campaign so employees can keep active and feel part of the team. An app allows employees to compete for prizes and earn charity points while raising funds for Mind. It hopes to ultimately raise £50,000 through employees' activities, which Mind's head of corporate partnerships Emma Ishan welcomed.
"Based on our recent survey with over 10,000 people, we know that one of the most common coping strategies many of us are using during these times is connecting with friends and family online," she said. "We are proud to see Allianz adapt how they host fundraising and wellbeing initiatives in this new virtual way of working.
"Many of us are worried about coronavirus and how it will affect us and those we love, now and in the future. Thanks to our partnership with Allianz we are able to promote practices for good mental wellbeing such as exercise, crafting and mindfulness activities, we are also sharing information about Mind's resources and services so employees know where to turn when they need help."