AXA UK announces coronavirus community partnership | Insurance Business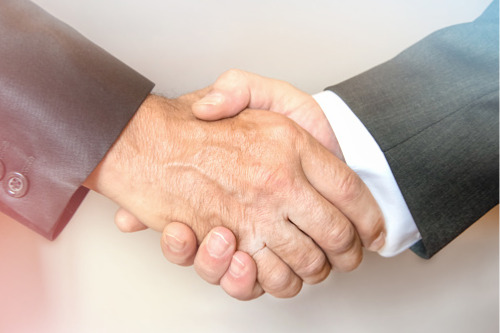 Insurance, by its nature a grudge purchase, rarely receives goodwill from the public even though it is often the first to respond when things go wrong. Few, however, could accuse the industry of failing to step up to the plate amid the coronavirus pandemic, with so many leading companies making significant donations to the cause and adjusting their policies to assist volunteer workers.
Now, it is the turn of AXA UK to do its bit – announcing it will be donating £1 million to Business in the Community to support the recently formed National Business Response Network which puts community groups, local authorities, charities and businesses in contact with companies that can offer support.
The donation is the first step in a partnership with AXA to join Business in the Community's Board of Trustees and take a founder partner role for the National Business Response Network. Going forward, AXA UK will offer further support through volunteering and allowing colleagues across the country to contribute their skills to the local community.
"During this crisis, it is vital that our communities receive much needed support from businesses that have the capacity to help," said Claudio Gienal, CEO of AXA UK & Ireland. "The National Business Response Network utilises the resources and expertise of companies across the UK to support communities and businesses up and down the country. AXA is proud to play its part as a founding partner of the network; offering our support not just during this pandemic, but for the future as well."
The network has support from more than 300 business leaders and Amanda Mackenzie OBE, chief executive of Business in the Community, believes AXA's donation will help build its capacity.
"Put simply, this support will save lives and provide a springboard to help our communities across the UK bounce back and recover as fast as possible," she said. "Through our National Business Response Network, and with AXA's support, we can provide lifelines to people and communities affected by the pandemic."